The Góriz hut is a mountain hut located at 2200 meters of altitude on the southern face of the Monte Perdido (Pyrenees, Spain). It is located within the municipality of Fanlo, in the region of Sobrarbe, province of Huesca, Autonomous Community of Aragón.
The access to the refuge is by the whole Ordesa valley or from the north, through the "Gap of Rolando". It is the most visited refuge in the Aragonese Pyrenees and the one with the highest number of overnight stays per year, being one of the most famous and emblematic mountain huts in all the Pyrenees.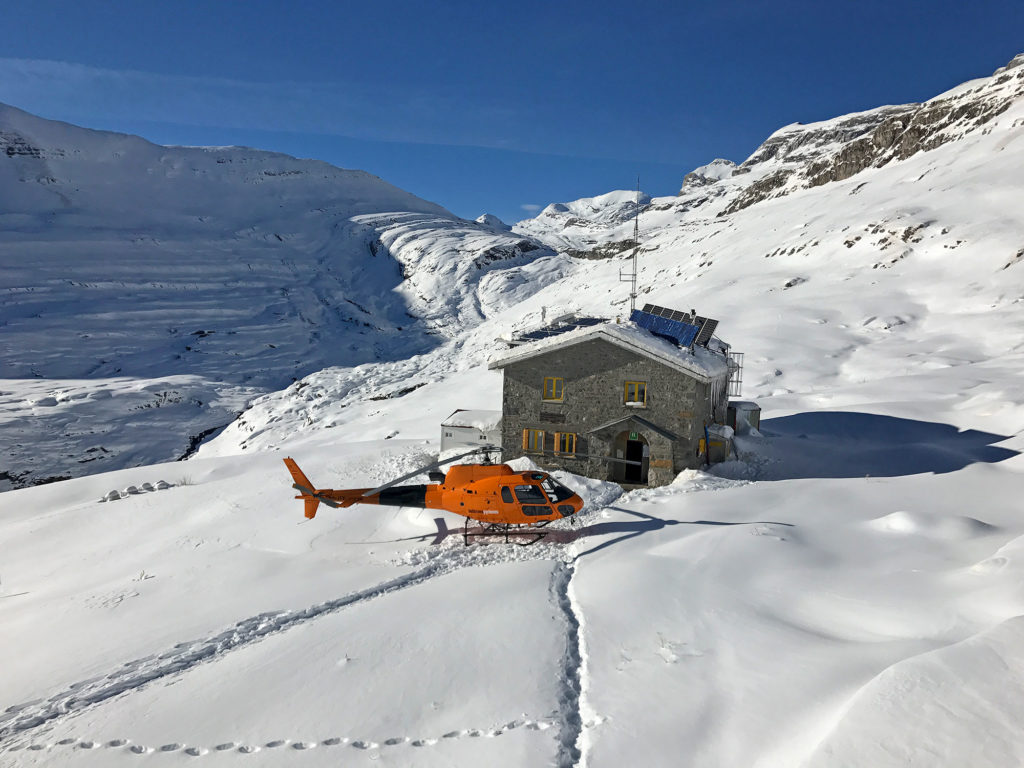 Like the majority of Aragonese mountain huts, Góriz is guarded all year round and has running water, showers and toilets, a bar and food service, blankets, a kitchen, lockers, footwear for rest, a telephone and a telecommunications system for aid.