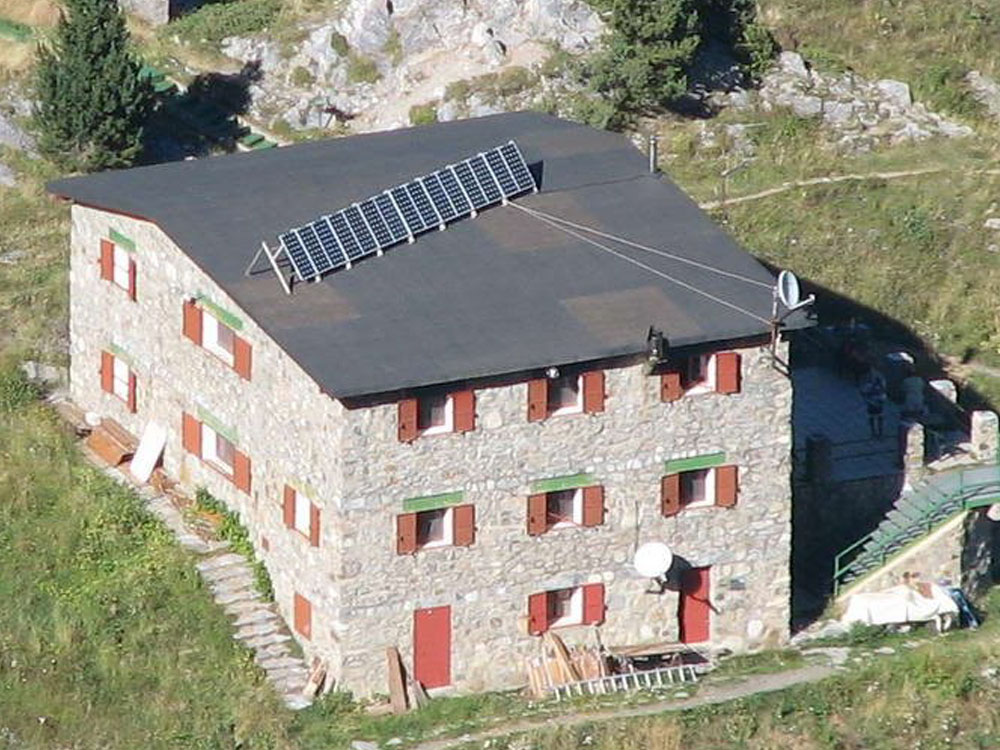 The Estós hut is located at an altitude of 1890 m, in the heart of the Posets-Maladeta Natural Park, more specifically in the Estós valley, one of the most charismatic places in the Pyrenees for mountaineers, as it is one of the places which counted first with a guarded mountain hut.
The Estós valley is a varied contrasts valley but always very harmonious. A wide valley where extensive meadows coexist that allows its cattle exploitation, leafy forests, high mountains, glaciers, and tarns. A set that makes Estós a valley 'for all audiences', from the simple walker to the most hardened mountaineer looking for the greatest difficulty.
Currently the hut has capacity for 30 people.